Sometimes reading is not enough; one must do.
I have read the book. Its contents seem useful. Today is the day I take action - it's all about the work that needs to get done.
The audio/book: Brian Tracy's Eat That Frog!
Five days of frog eating it is! What to do:
Monday- Get to work.
Tuesday- Keep working.
Wednesday- Work some more.
Thursday- Work, work, work.
Friday- Finish the work.
Saturday: Evaluate the work, plan and prepare for what to do next and celebrate!
2015
Organize Now!:
A Week-by-Week Guide to Simplify
Your Space and Your Life
by Jennifer Ford Berry.
2016 is the year to apply...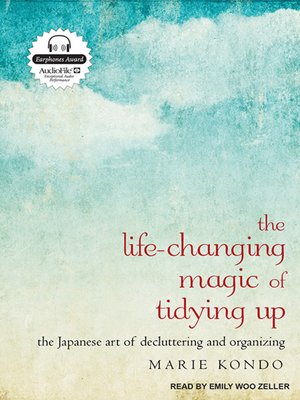 -TimeManagement/Organization